Financial intelligence to boost your business
Custom financial simulators.

Real-time data analytics.

ML predictive models.
〉

Accelerating your business growth
Digital transformation
Digital transformation with minimum dependence on a technology department or provider.
Integration
Easily integrated solution at any customer touch point
Safety
Data security and confidentiality avoiding vulnerabilities and leaks.
Customer area
Private customer area for easy and comprehensive management of solutions.
Focus on your customer and improve your results
Personalize the communication with your customers and accompany them throughout the entire commercial acquisition process.
Customization
Personalized communication through data obtained by our financial calculation engine.
Clearness
Valuable financial information to make the user aware of his or her particular situation.
Accompanying
We accompany the client in his investment process so that he has all the information he needs.
Satisfaction
Improved user satisfaction rates by fostering continuous personalized communication.
Help your customers plan their objectives
Capture leads and data while the user plans his objectives. Analyze data and predict their behaviors.
Data, hyper-personalization and dialogue
The formula to improve communication with your customers
Personalized information

Calculations and projections

Expected returns

Investment tracking
Lead generation

Data capture

Data analytics

ML behavior prediction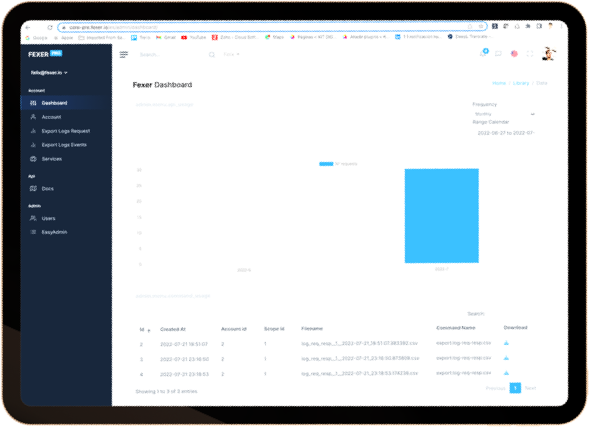 Any questions?
If you need us to explain how Fexer works or what the advantages are for your company, a consultant will contact you.
Get advice
We improve communication with your customers and accompany them throughout the hiring process.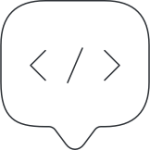 Easy integration
Inmediate integration into your systems without IT dependency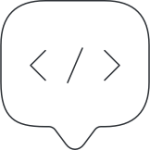 Easy integration
Inmediate integration into your systems without IT dependency